At Pathways2work, we provide all the necessary skills that those with challenges need in order to become successfully employed. Our intense program focuses on assessing every person's skills, helping them to create goals, training & preparing them to have the job readiness skills they need, and then providing them with job placement. Along the way, we work to target various areas to in order to ensure they are ready to succeed in the workplace. Some of those areas include:
Everyone seeking employment needs a "tool box" of skills that they can offer to an employer. Our goal is to help each person fill that box with the right tools so that they can be successful in the job that we match them with. In doing so, we will help them create a professional career portfolio that will give them the foundation they need to enter the workplace and be successful long term.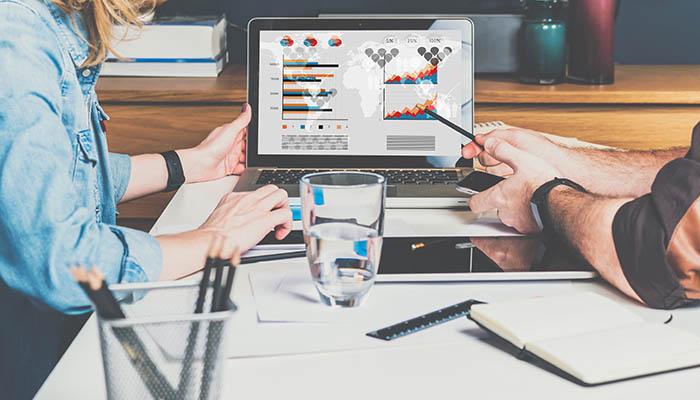 A resume is often an overlooked tool that can be the golden ticket that leads someone to employment. Getting the resume right can help the person stand out in a crowd and rise above the competition. A strong resume is essential when it comes to seeking employment, so we make it a goal to help every person have one. Our team of professionals helps every candidate to create a strong professional resume that focuses on their strengths and helps them shine.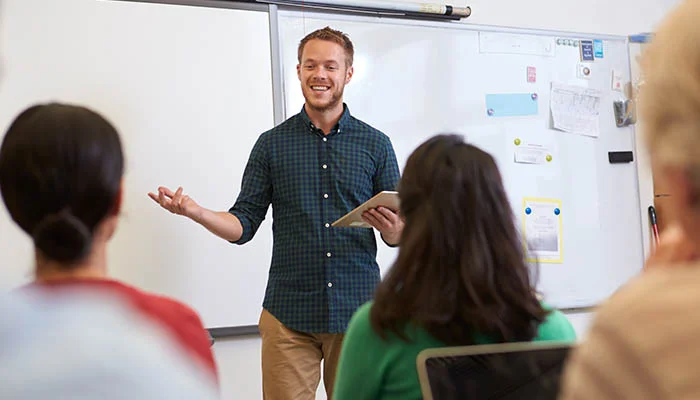 Skills are the cornerstone to every job there is. No matter what someone is doing, there are skills that are going to be used in order to be successful at it. That's where we come in. We teach every candidate 25 strategies that will help them to obtain and maintain employment, so that they are successful every step of the way.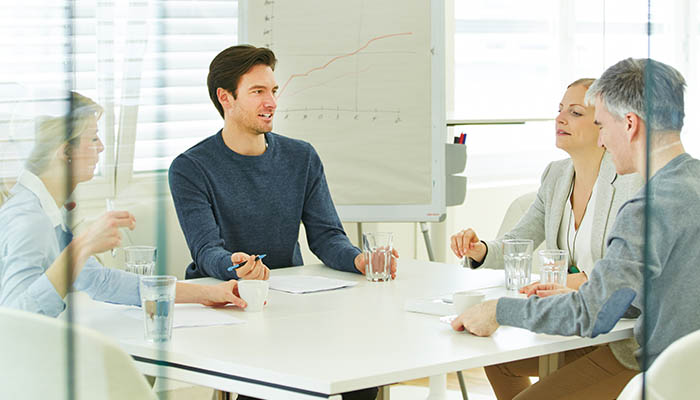 The interviewing process is often the most intimidating for anyone looking for employment. To help our candidates be more comfortable and successful with the process, we hold mock interview workshops, so they can gain skills and practice in being interviewed. Our workshop includes valuable time spent on video modeling and role playing, which helps to make people more at ease during a real interview with a potential employer.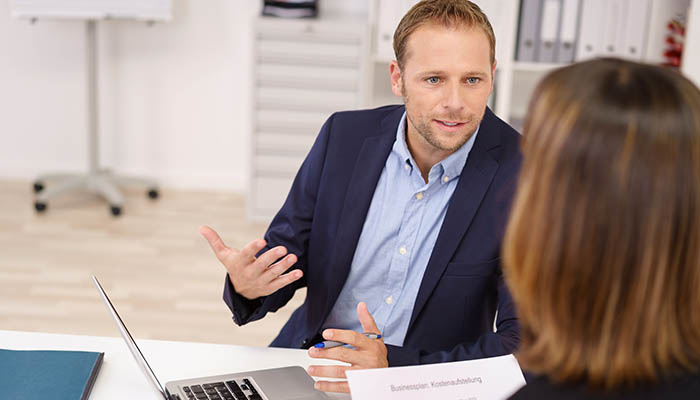 Often times, people don't know what they want to do or what they may be capable of doing. They are not aware of the options that exist for them. Through our experienced career counseling session, we are able to help each person evaluate their skills, goals, and to understand themselves and the workplace opportunities better. We aim to help every person create short- and long-term goals that they can work toward in order to reach their overall career plans.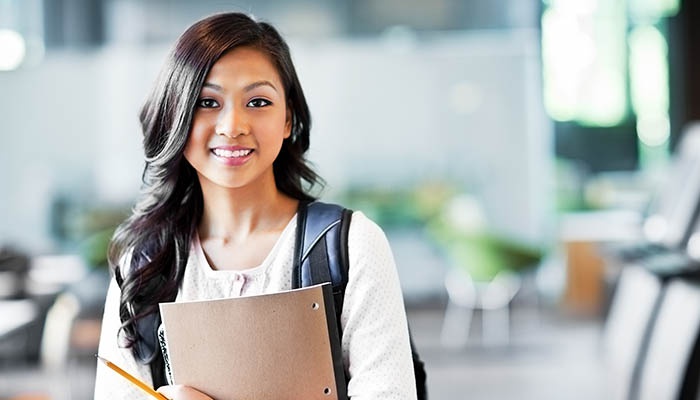 We have created a training program that has helped many people become successfully employed. Our job development program consists of four steps: awareness, exploration, preparation, and maintenance. Essentially, we have created the road map that will take you to being successfully employed. Our action plan is a proven route toward employment success.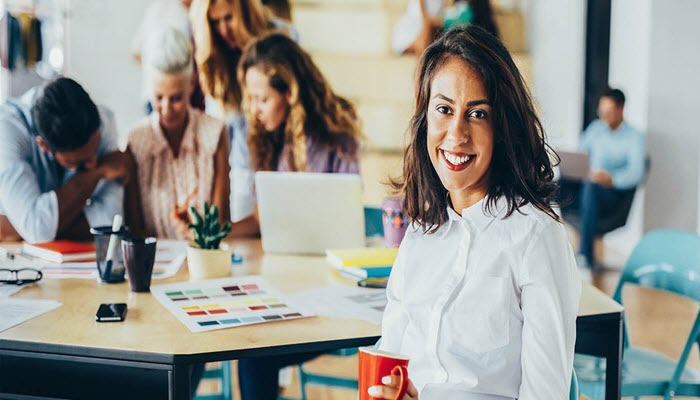 Individualized Placement & Support (IPS)
Pathways is an IPS provider to support employment for people with behavioral health conditions & mental illness. The 8 pillars of IPS are:
1.) Individual Preferences Guide Decisions
2.) Individualized Long-Term Supports
3.) IPS is Integrated with Treatment
4.) Personalized Benefits Counseling
5.) Open to anyone who wants to work
6.) Rapid Job Search
7.) Focus on Competitive Employment
8.) Targeted Job Development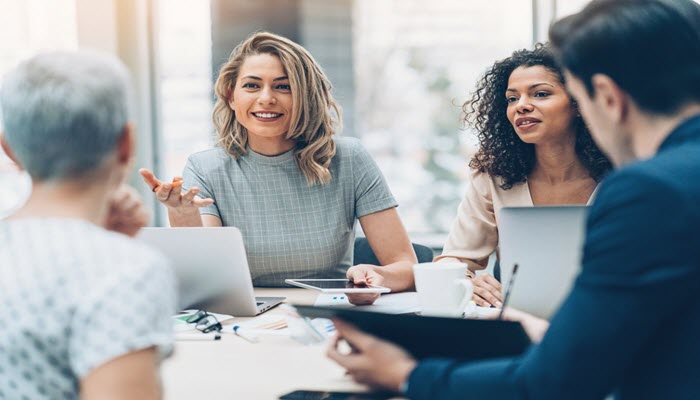 Pathways 2 work has trained incentives planners. Work incentives planning includes SSA benefits, medical benefits, medication subsidies, housing subsidies, food stamps, spouse and dependent children benefits, past job retirement benefits and any other source of income. Clients are provided information and assistance about reporting earnings to SSA, housing programs, VA programs, etc., depending on the person's benefits.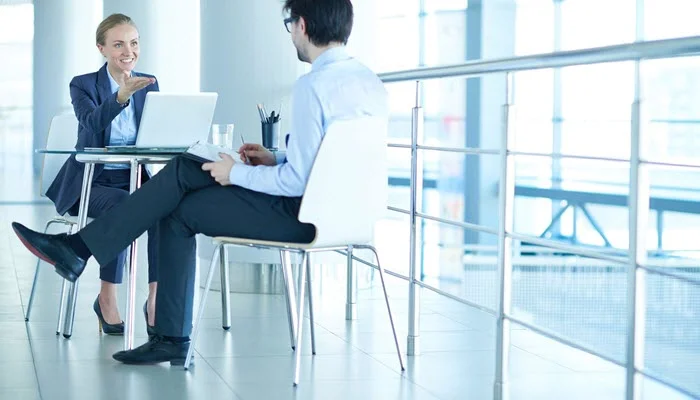 Community Based & Retention Services
Clients receive different types of support for working a job that are based on the job, client preferences, work history, needs, etc. Supports are provided by a variety of people, including treatment team members (e.g., medication changes, social skills training, encouragement), family, friends, co-workers, (i.e., natural supports), and employment specialist.