At Pathways
2
work, our mission is to bridge the gap between those with challenges and the jobs available to them. We are committed to helping everyone develop the job readiness skills they need to succeed and then matching them with the right job. We believe in people and in the idea that there is a job for every person. Whether starting a new career field or looking to advance in your current one, we will find a way to help make it happen!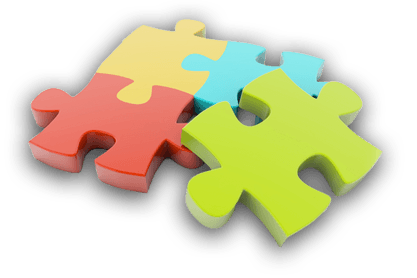 Our goal is to make the perfect match between the candidate and the job, thus helping employers and employees to reach their highest potential.
With over 20 years of experience, we have created a system that leads to proven results. We are experts in the field of matching people with the right job. Our services are intensive and thorough, and lead to long-term success for both the employer and employee. 
Our team of experts works carefully with each applicant to assess their career goals, current skill level, and to create a program that will help them achieve employment success. Our high-quality and targeted training program starts with assessment, continues through goal planning, and leads to the candidate acquiring all the necessary resources for successful employment.
Through our Employment Readiness program, we are able to offer job preparation training to those in need. We don't see the challenges that our candidates have as being a barrier to successful employment. Rather, we focus on providing them with the skills they need to succeed, contribute, and be proud of what they have to offer!
.