Pathways2work has teamed up with many businesses in order to provide employment access to those with challenges who have completed our Employment Readiness program.  Each of these companies that we have built strong relationships with values the support, guidance and vetting that each of our job candidates receives from our services.
We are experts in the field of being able to provide job readiness training to each candidate and matching them with a job that is a good fit. We believe that there is a job for each person, and we are committed to finding the right match, which ends up being a win for both the employer and employee.
We have a wide variety of potential occupations that we can place people in, including: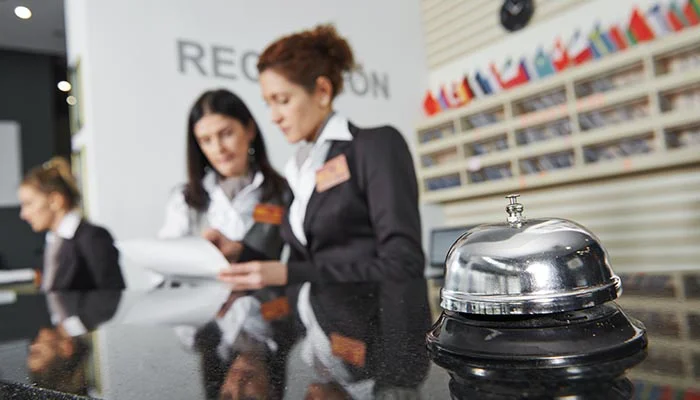 Management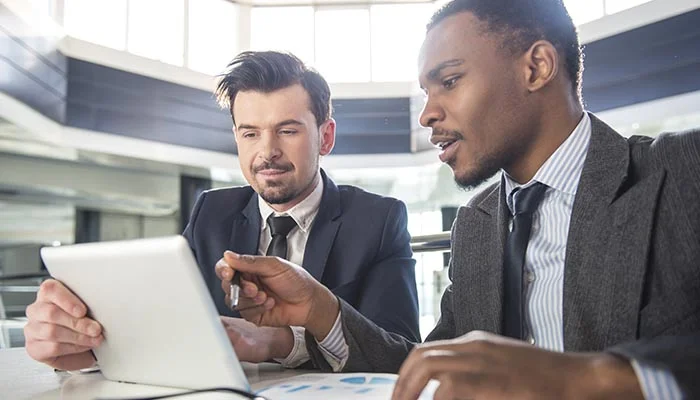 Office and Administrative Support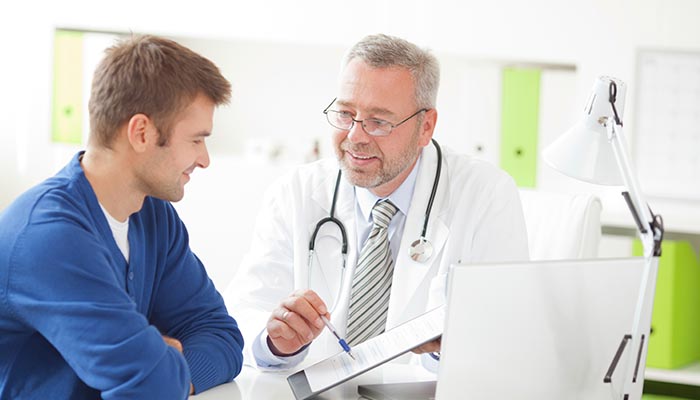 Health Care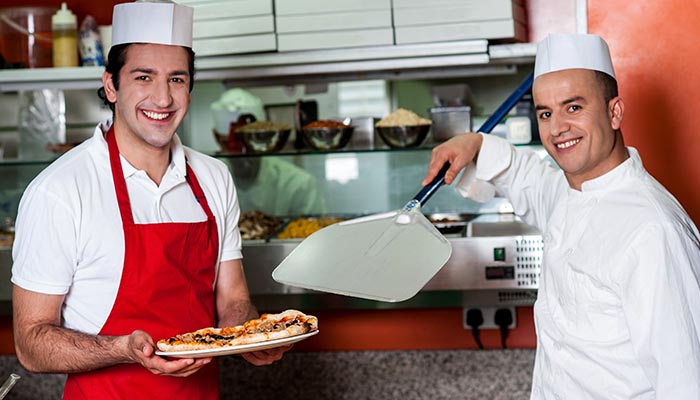 Food Prep & Hospitality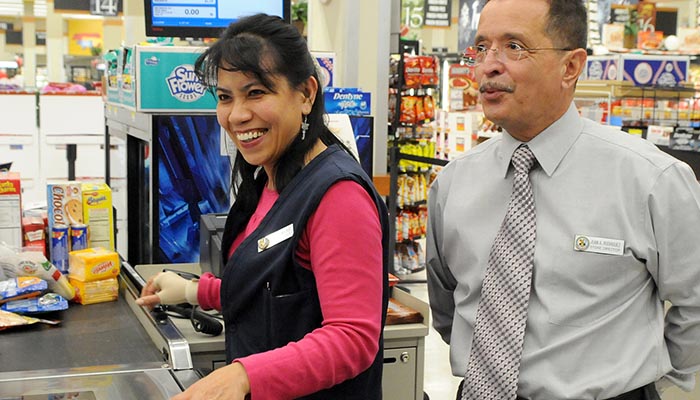 Retail & Sales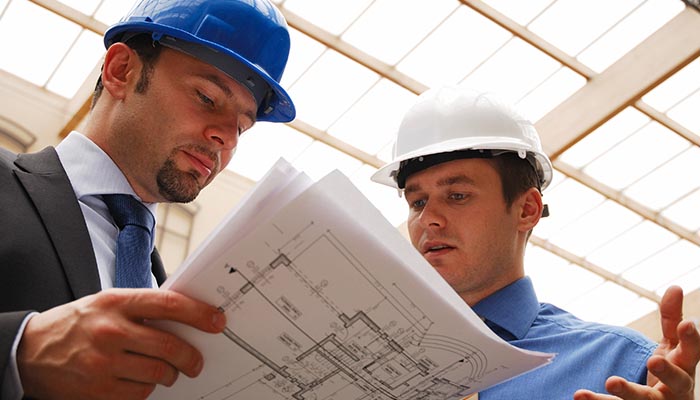 Construction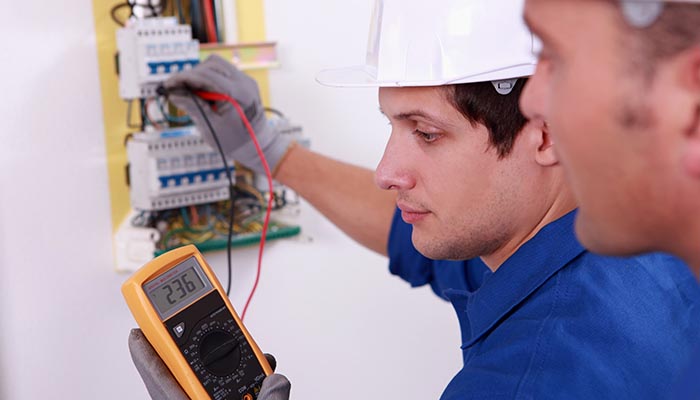 Maintenance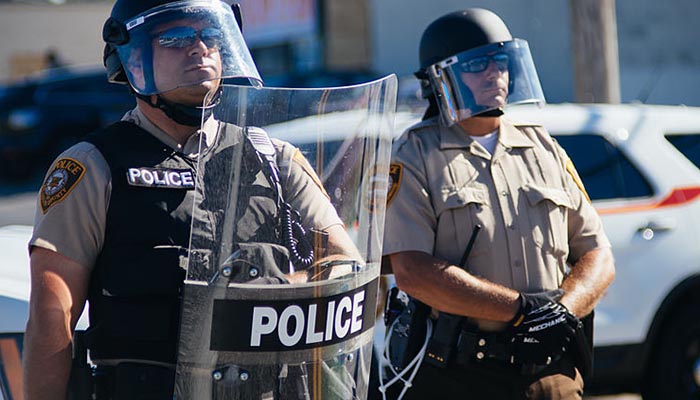 Security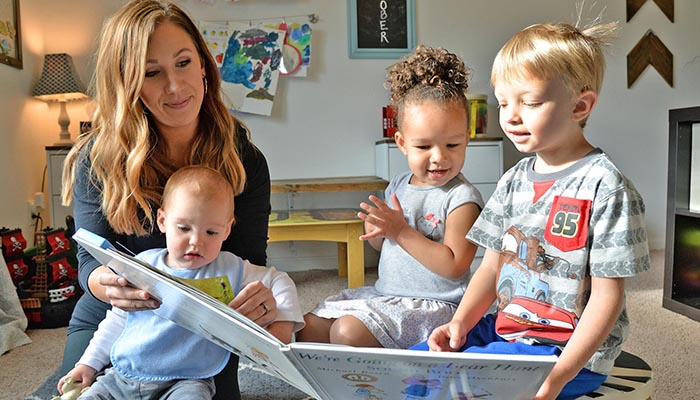 Child Care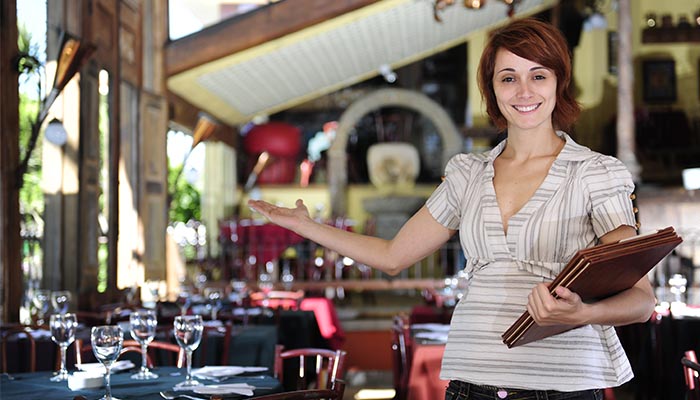 Professional Occupations
We work with each person to identify their barriers, assess their strengths, provide them the necessary career counseling, and then match them with the right position. For over 20 years, we have worked with hundreds of employers in our network to provide them with employees who are prepared to work and have the skills they need to succeed. We take pride in being efficient, thorough, and goal-oriented. Plus, we don't walk away once someone is matched with a job. We continue to follow up with them, to help ensure the transition into their daily life is a successful one. This is where all the work begins.
Become a Business Partner